We provide perfect
IT Solutions & Technology for any Startups
Fiveone Digital helps you unify your brand identity by collecting, storing and distributing
design tokens and assets — automatically.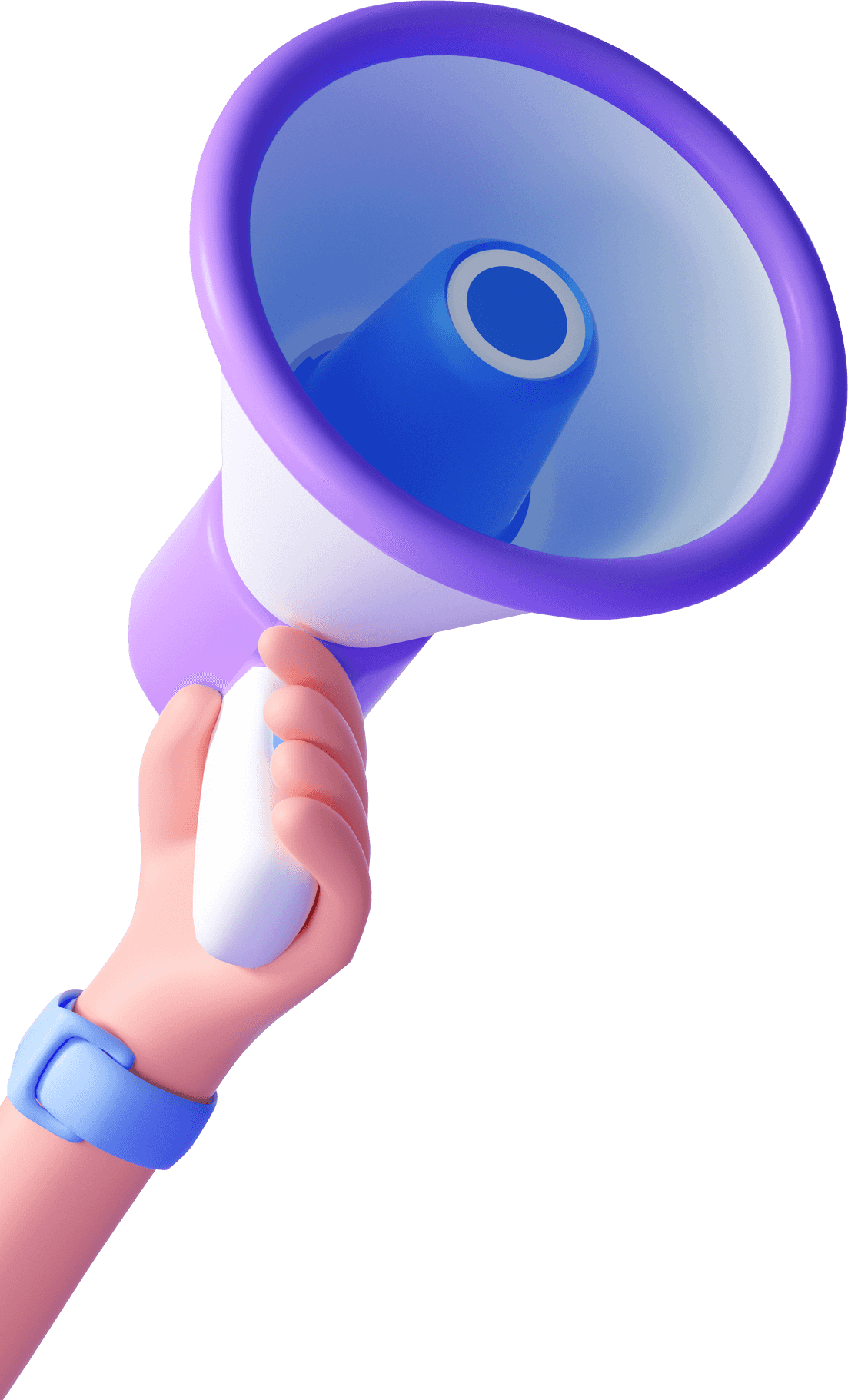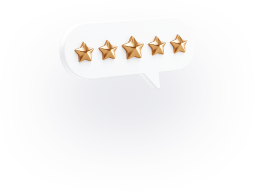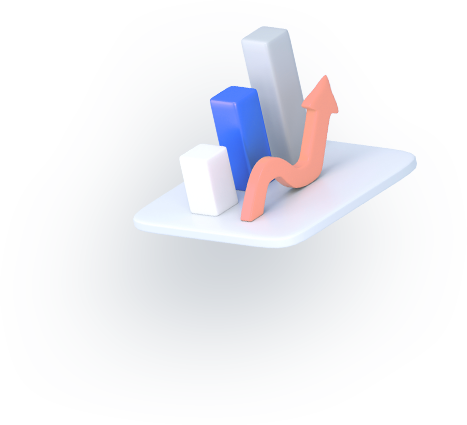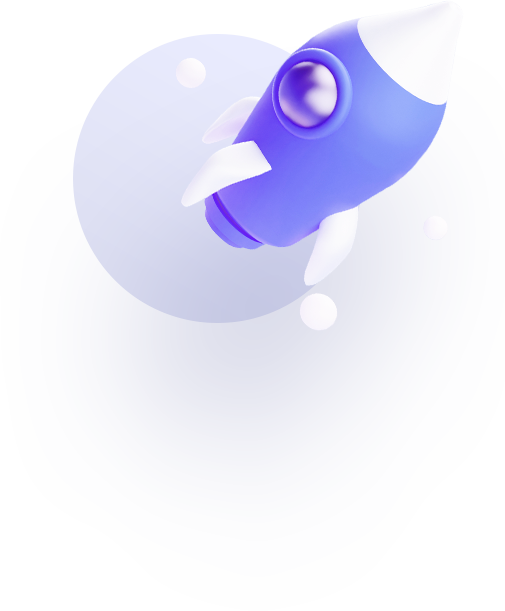 We are digital
creative agency
Digitality and Creativity combined together according to our customer needs produces a well defined application.

Business Goal

Development

Branding Identity

Dynamic Growth
In this leading world of startup push your business with great marketing strategies. Optimize your business with search engine optimization(SEO), social meida marketing(SMM), intrinsic website designs.
Social media is the best platform to advertise your product/business. These strategies enables the clients to increase their reach in various countries and build more relations al over.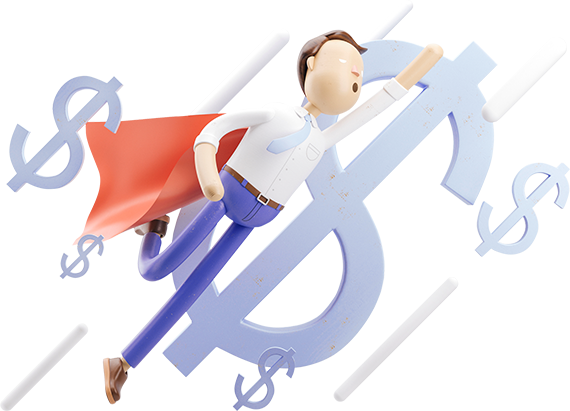 What is the impact of a website on businesses? Here's our answer:
A website has the ability to have significant impact on your business, both good and bad depending on the quality of your website. After all, "81% of Shoppers Conduct Online Research Before Buying." Without a website, it would be difficult for shoppers to consider you. Some positive impacts a website can have on some businesses, is as follows:
A website helps level the playing field against larger competitors
It has the ability to boosts your credibility
It creates more visibility for your business if optimized for search
The wrong website can kill your business!
These days, your website is one of the first things a prospect will look for when dealing with your business. They don't ask for business cards or your physical address: they ask for your website address.
In short:if you're website is not setup for success or you're not online, you're not in business.
One mistake many business owners make is thinking that any website will do. After all, if you build it, they will come. That approach can be disastrous! In addition, not having a website is better than having a bad one.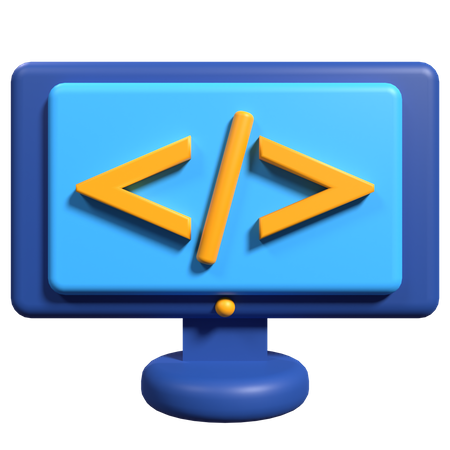 The steps a company should take to build a strong, cohesive, and consistent brand identity will vary, but a few points apply broadly to most:
Analyze the company and the market: A full SWOT analysis that includes the entire firm—a look at the company's strengths, weaknesses, opportunities and threats—is a proven way to help managers understand their situation so they can better determine their goals and the steps required to achieve them.
Determine key business goals:The brand identity should help fulfill these goals. For example, if an automaker is pursuing a niche luxury market, its ads should be crafted to appeal to that market and should appear on channels and sites where potential customers are likely to see them.
Identify its customers:Conducting surveys, convening focus groups, and holding one-on-one interviews can help a company identify its consumer group.
Determine the personality and message it wants to communicate:A company needs to create a consistent perception, rather than trying to combine every conceivable positive trait: utility, affordability, quality, nostalgia, modernity, luxury, flash, taste, and class. All elements of a brand, such as copy, imagery, cultural allusions, and color schemes, should align and deliver a coherent message.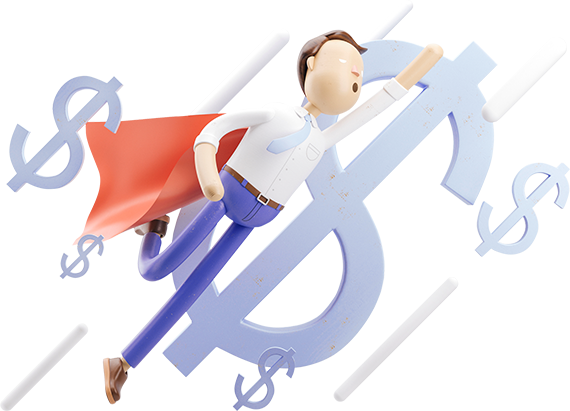 The four key features of a community business are:
Locally rooted:They are rooted in a particular geographical place and respond to its needs. For example, that could be high levels of urban deprivation or rural isolation.
Trading for the benefit of the local community:They are businesses. Their income comes from things like renting out space in their buildings, trading as cafes, selling produce they grow or generating energy.
Accountable to the local community:They are accountable to local people, for example through a community shares offer that creates members who have a voice in the business's direction.
Broad community impact:They benefit and impact their local community as a whole. They often morph into the hub of a neighbourhood, where all types of local groups gather, for example to access broadband or get training in vital life skills.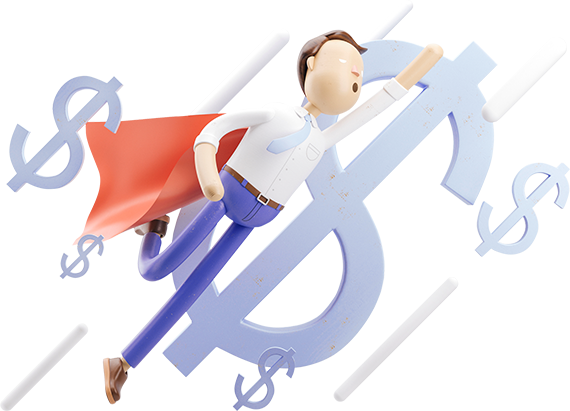 Development
Approach
Our main goal is to provide our clients with personalized advice and services that meet their specific needs. We take pride in our capacity to fully comprehend our client's businesses, workflows, procedures, and unique requirements. This enables us to customize our services to each client's needs to offer them the best possible answer. Our spiral-based process enables us to quickly adapt to new requirements in subsequent phases and precisely incorporate them. It improves client satisfaction.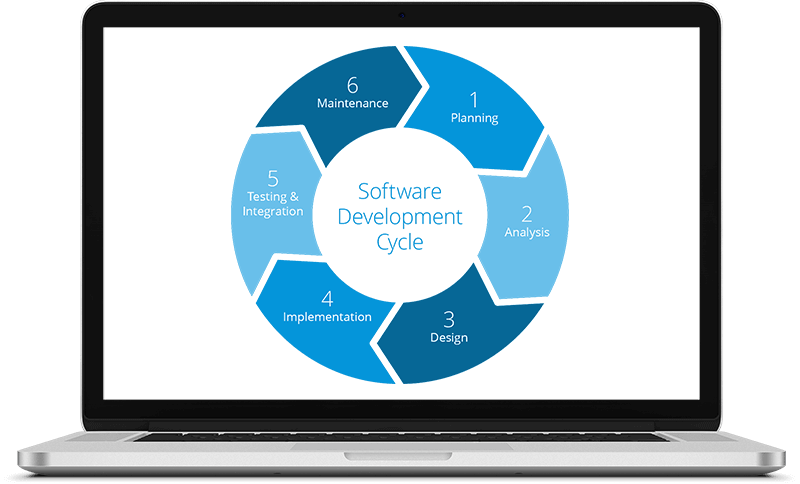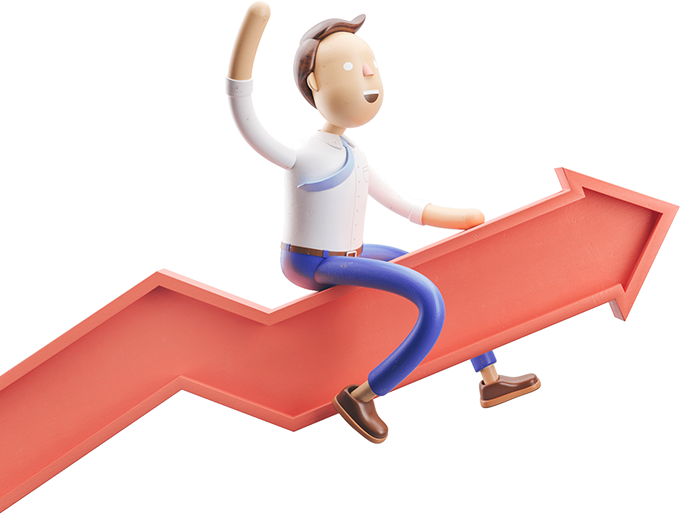 Our prime goal is to provide our clients with unique solutions through consultations and to provide our services by their needs.
Web Technologies

We craft attractive designs in technologies like VUEJS, ANGULAR and HTML5, enhancing experience and usability of the audience. We use these technologies to enhance graphics design, page loading efficiency, consistent navigation and perfect visualization.

Mobile Application Development

We create scalable mobile applications for Android and iOS systems using technologies like FLUTTER and IONIC which helps us in reducing development and delivery time.

Deployment Automation

Our most recent skill addition comes in automation. As technology is heading towards a robotic world, We aspire to bring the smallest task to be done systematically and probably automate it, setting an easy process for startups to focus on business optimisation. Fiveone Digital is an Offshore Software development partner for SMBs. We help them grow digitally for transformation, process optimisation, and automation. We are a team of dynamic and experienced professionals dedicated to design and develop scalable Web Applications, Android & iOS Apps, Cloud Hosting Architecture, Automation & Custom Software Solutions. We are result driven development company look beyond conventional tactics and practically limitless.
Trusted By Hundreds
Business
More than 100+ companies trust and choose Fiveone Digital
63+
Satisfied clients on
17+ countries