Fast PDF Smart Scanner
services
Fully Reliable Mobile App, UI/UX Design, IT Consultancy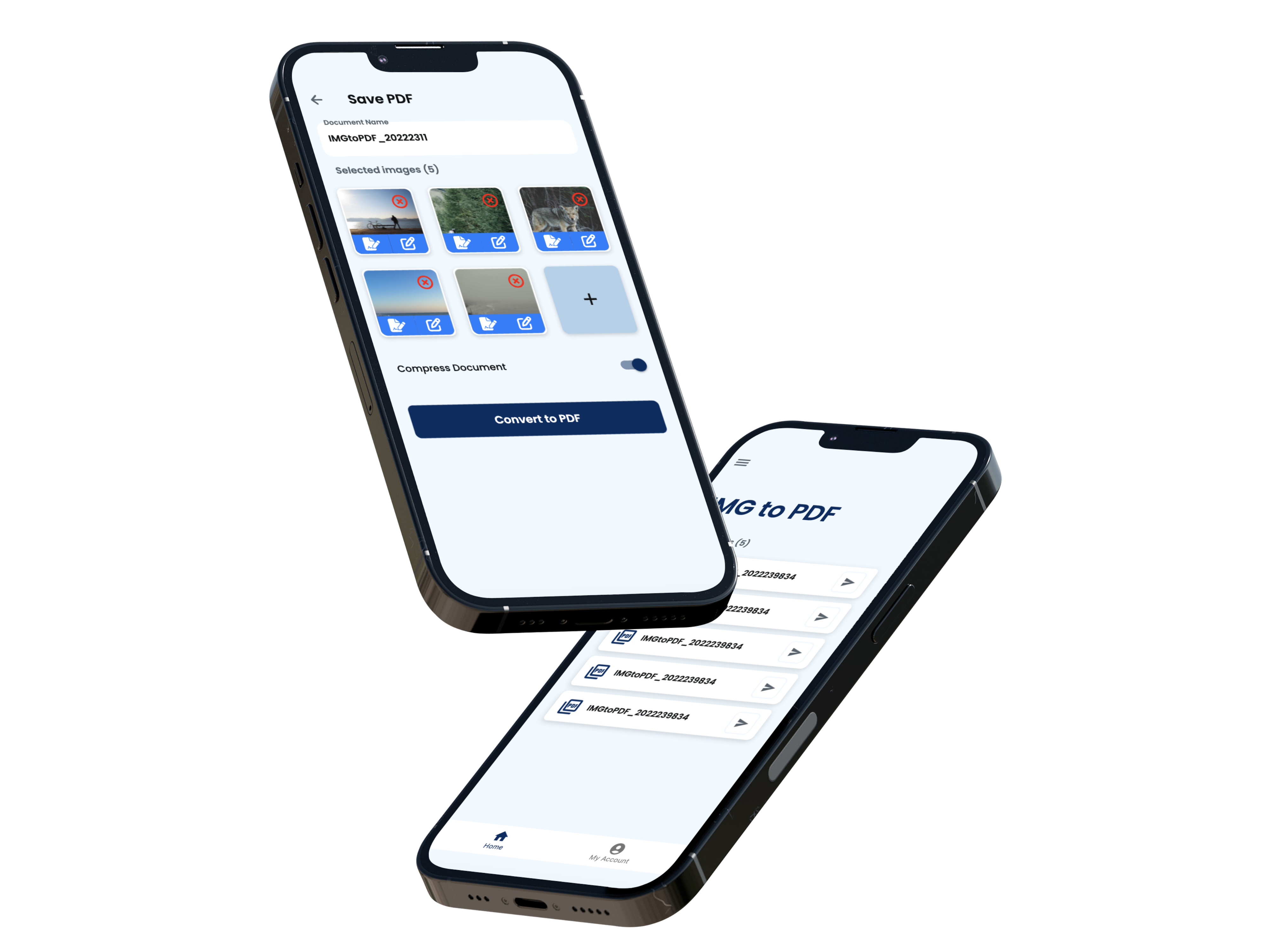 Fast PDF Smart Scanner is a powerful mobile app that allows users to easily convert images to PDF documents. Available on both Android and iOS, the app leverages advanced image processing technology to automatically detect the edges of documents and enhance the image quality, resulting in high-quality PDF output.
https://play.google.com/store/apps/details?id=com.pdfsmartscanner.app
Developing a user-friendly interface that allows users to easily add text, annotations, and signatures to PDF documents.
Ensuring that the editing and signature features are fully integrated with the app's scanning and conversion capabilities, and that changes made to the document do not compromise the integrity or quality of the original scan.
Addressing potential privacy concerns around the storage and sharing of edited and signed documents.
Optimizing app performance to ensure that editing and signature features are fast and responsive, even for large or complex documents.
For accurate document detection and image enhancement, the app can use traditional image processing techniques, such as image filters and thresholding, to improve document quality and contrast.
The app can be optimized for a variety of devices and screen sizes, and can incorporate responsive design principles to ensure a consistent user experience across different devices.
The app can implement security protocols, such as data encryption and secure data transmission, to protect user data and ensure privacy.
The app can optimize its code for performance and speed, and can make use of hardware acceleration where available to enhance processing speed.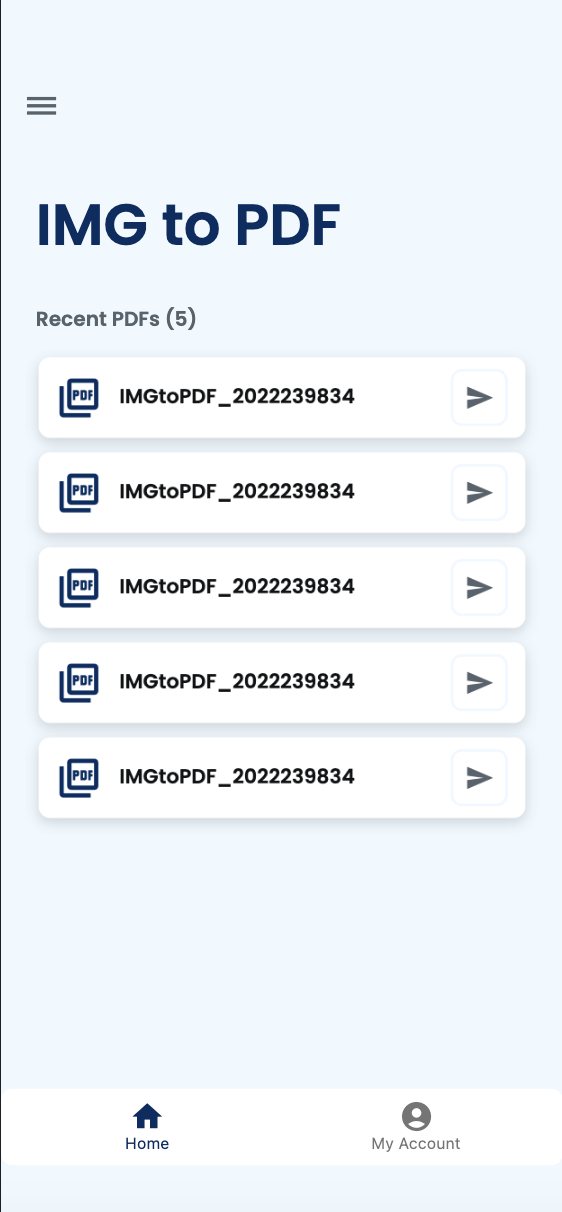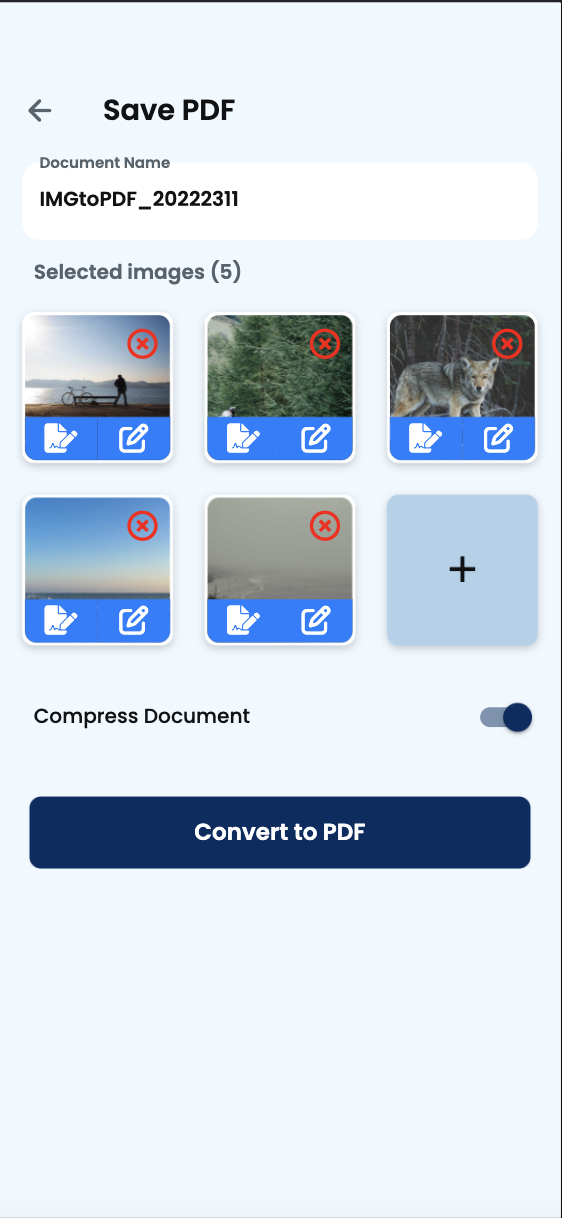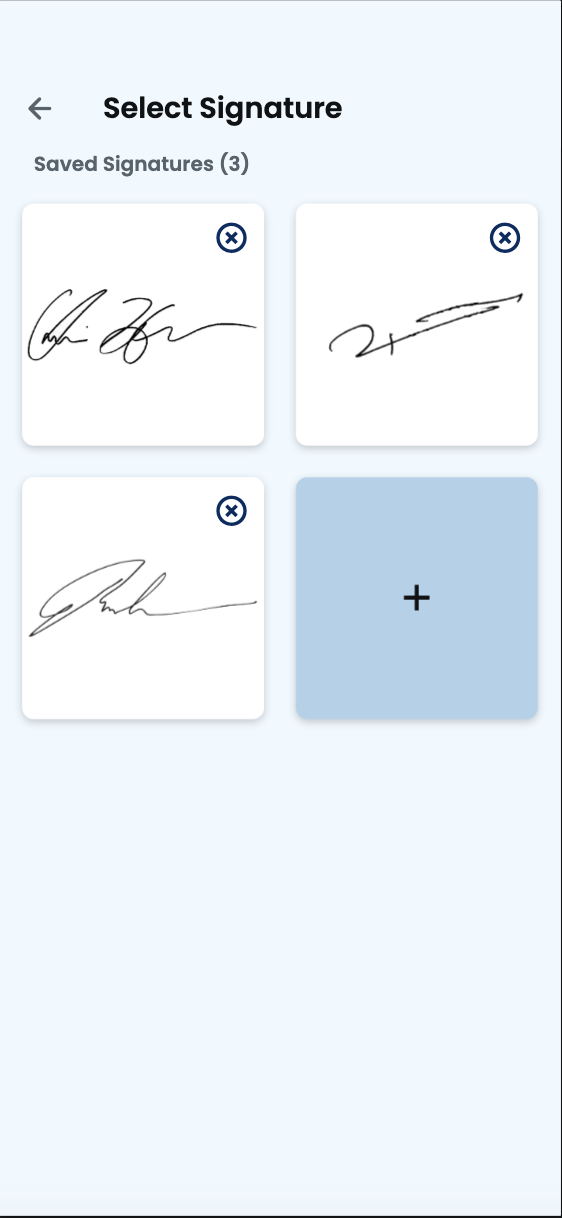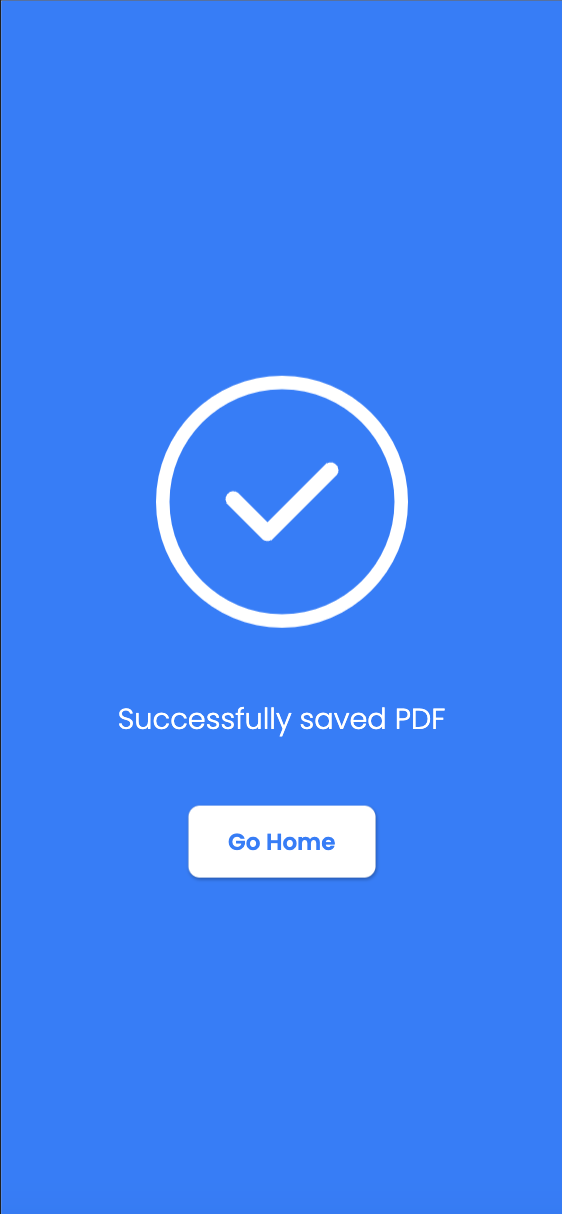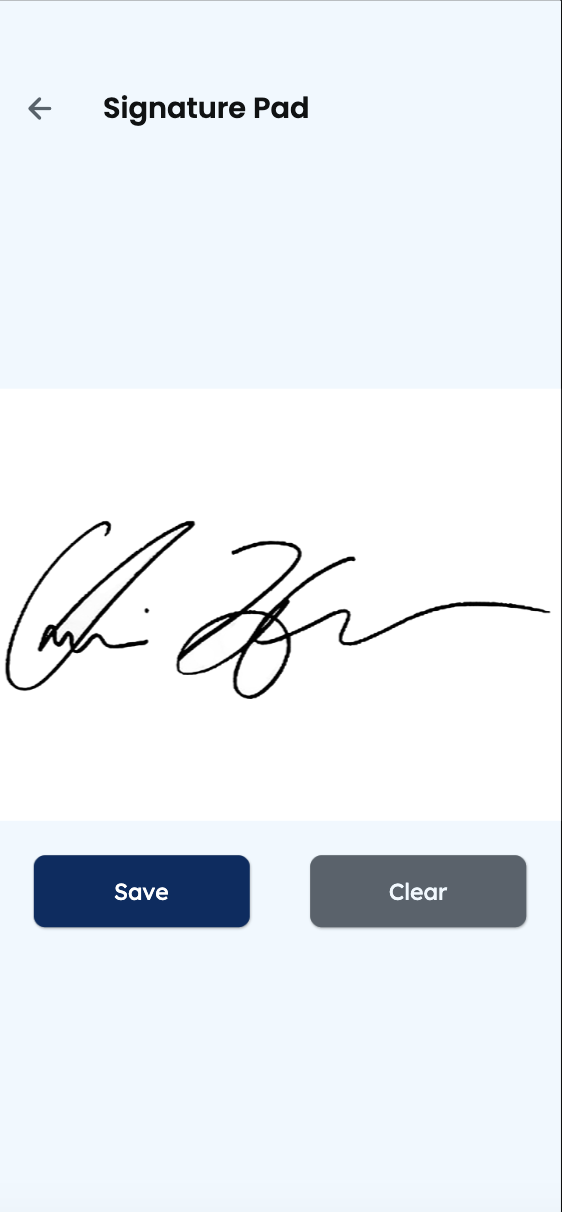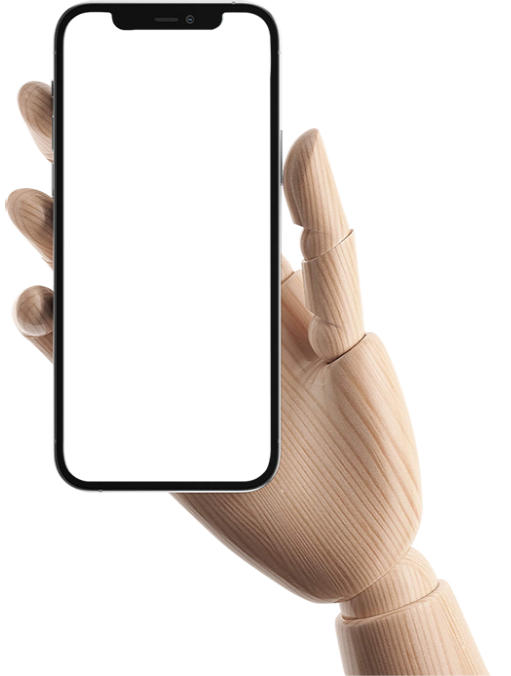 Working with FiveoneDigital on developing Fast PDF Smart Scanner has been an incredible experience. They were able to take our vision and turn it into a reality, creating a high-quality app that has exceeded our expectations. The team was highly responsive and professional throughout the entire process, and we couldn't be happier with the end result. Thank you, FiveoneDigital!
- Eric Offerman
Related
Projects
We have an experienced team of production and inspection personnel to ensure quality.