Small Mall
services
Complete Ecommerce Suit, Mobile App & Website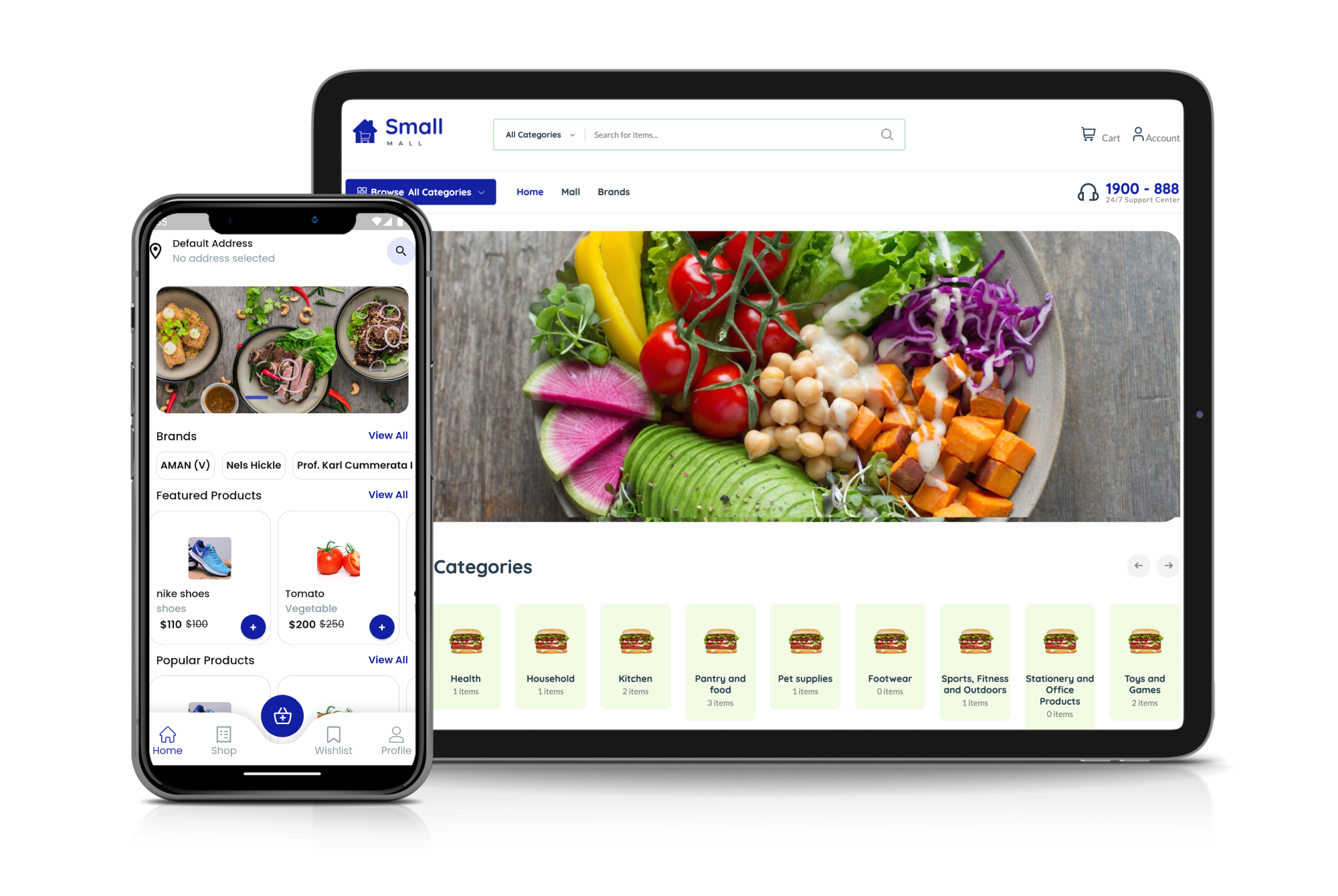 Small Mall is an e-commerce platform available on both mobile app and website, offering a wide variety of products across various categories with an easy-to-use interface and secure payment processing.
https://smallmall.org/ (In Progress)
Building a robust and scalable backend to handle the large amount of data that an e-commerce platform generates.
Creating an intuitive user interface that provides a seamless shopping experience across both the website and mobile app.
Implementing secure payment processing that complies with industry standards and ensures user data protection.
Ensuring high availability and reliability of the platform to minimize downtime and ensure customer satisfaction.
For the backend, we used a combination of technologies to ensure scalability and flexibility.
To design an intuitive user interface, we conducted extensive user research and testing to understand user behavior and preferences.
We integrated secure payment processing through industry-leading payment gateways that support encryption and tokenization of sensitive data.
We ensured high availability and reliability of the platform by deploying it on high-speed servers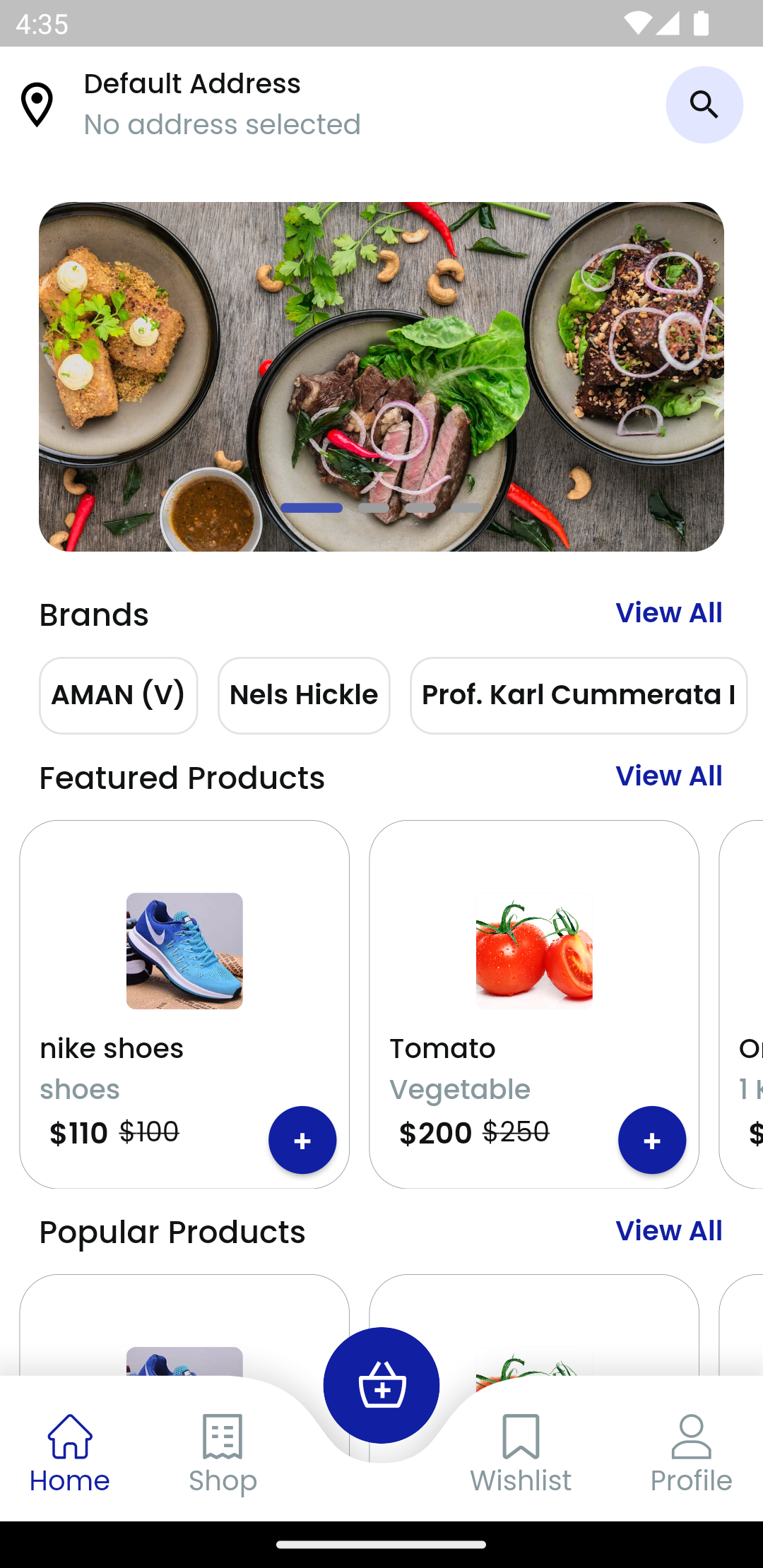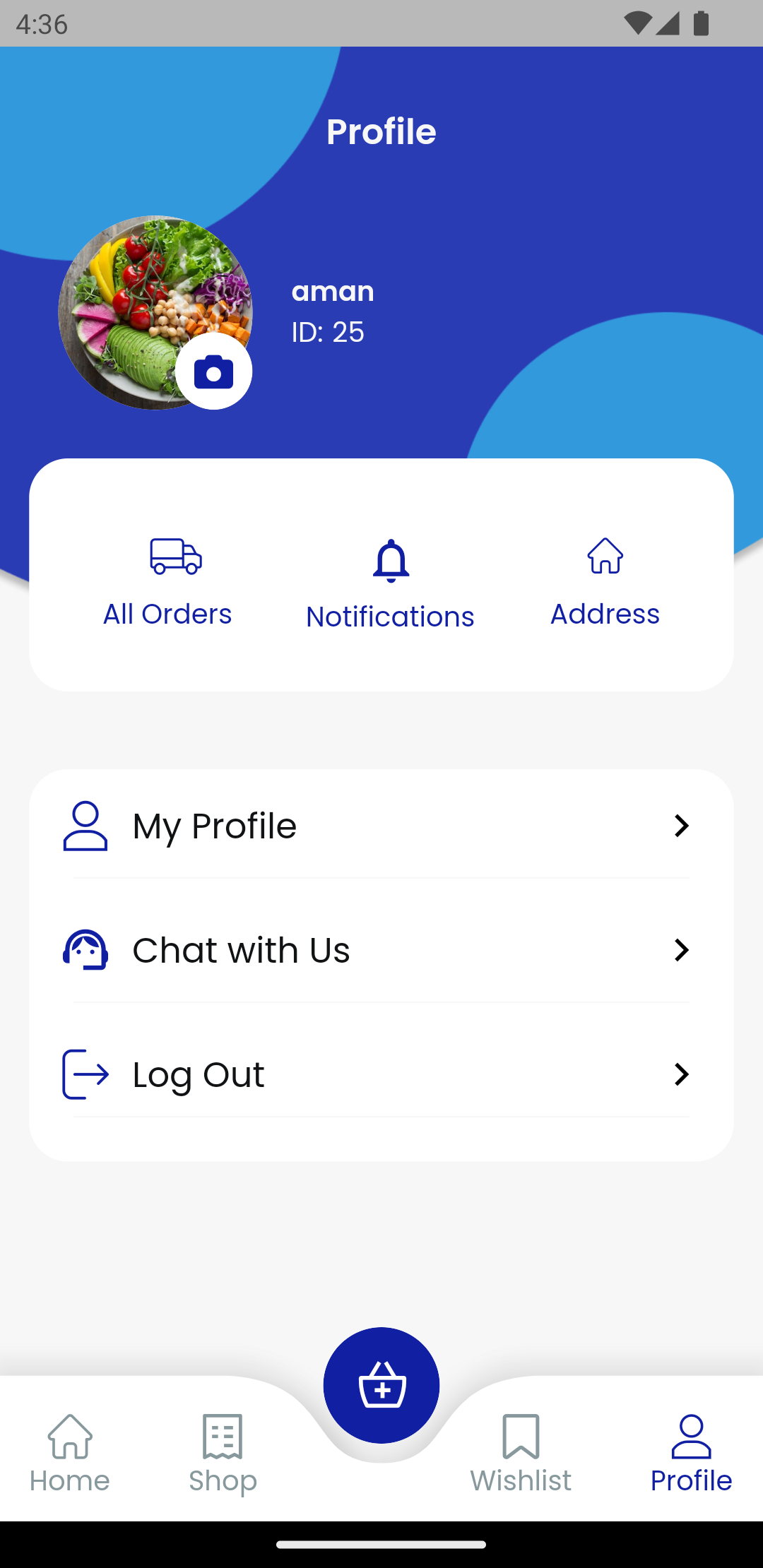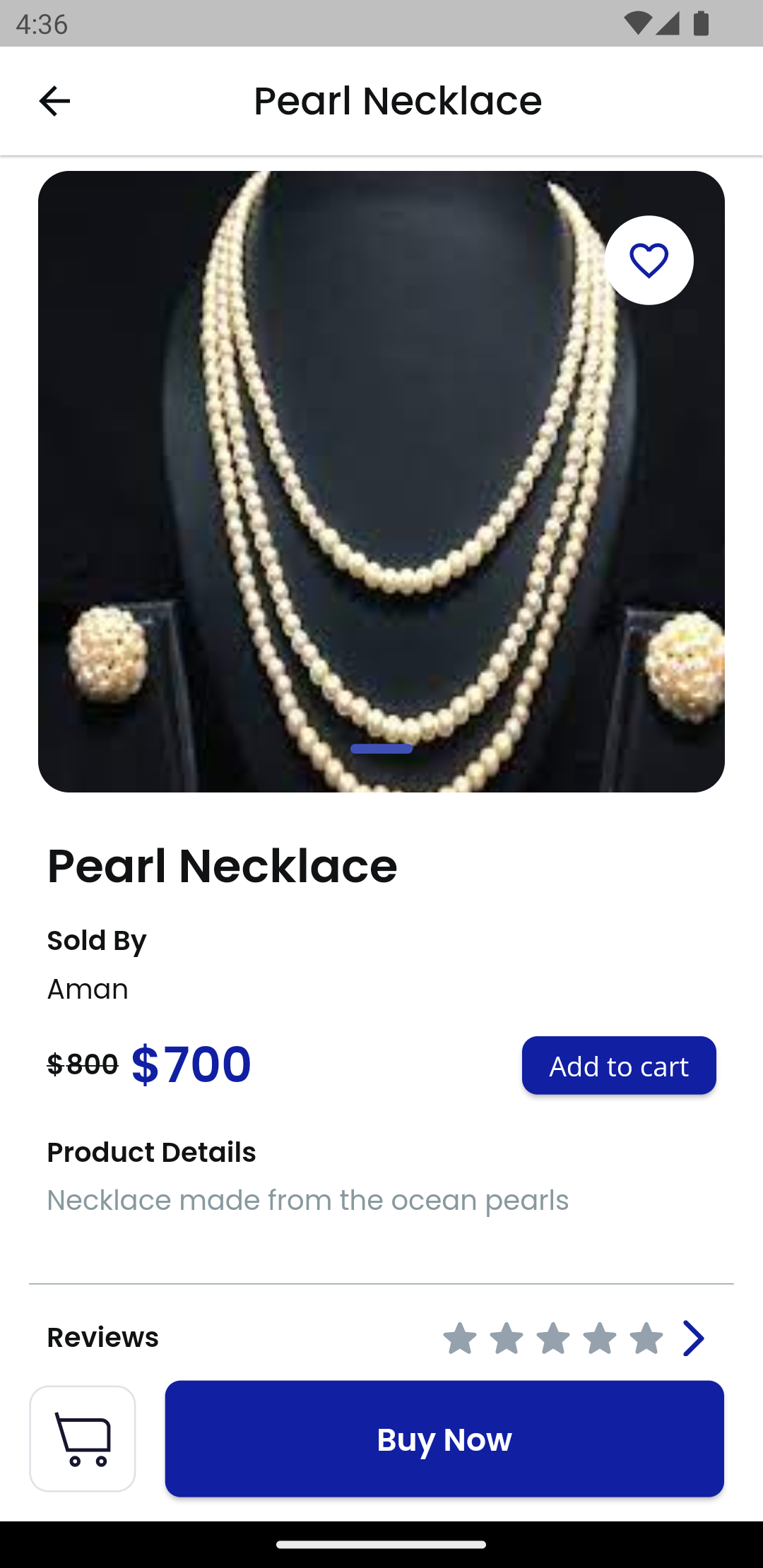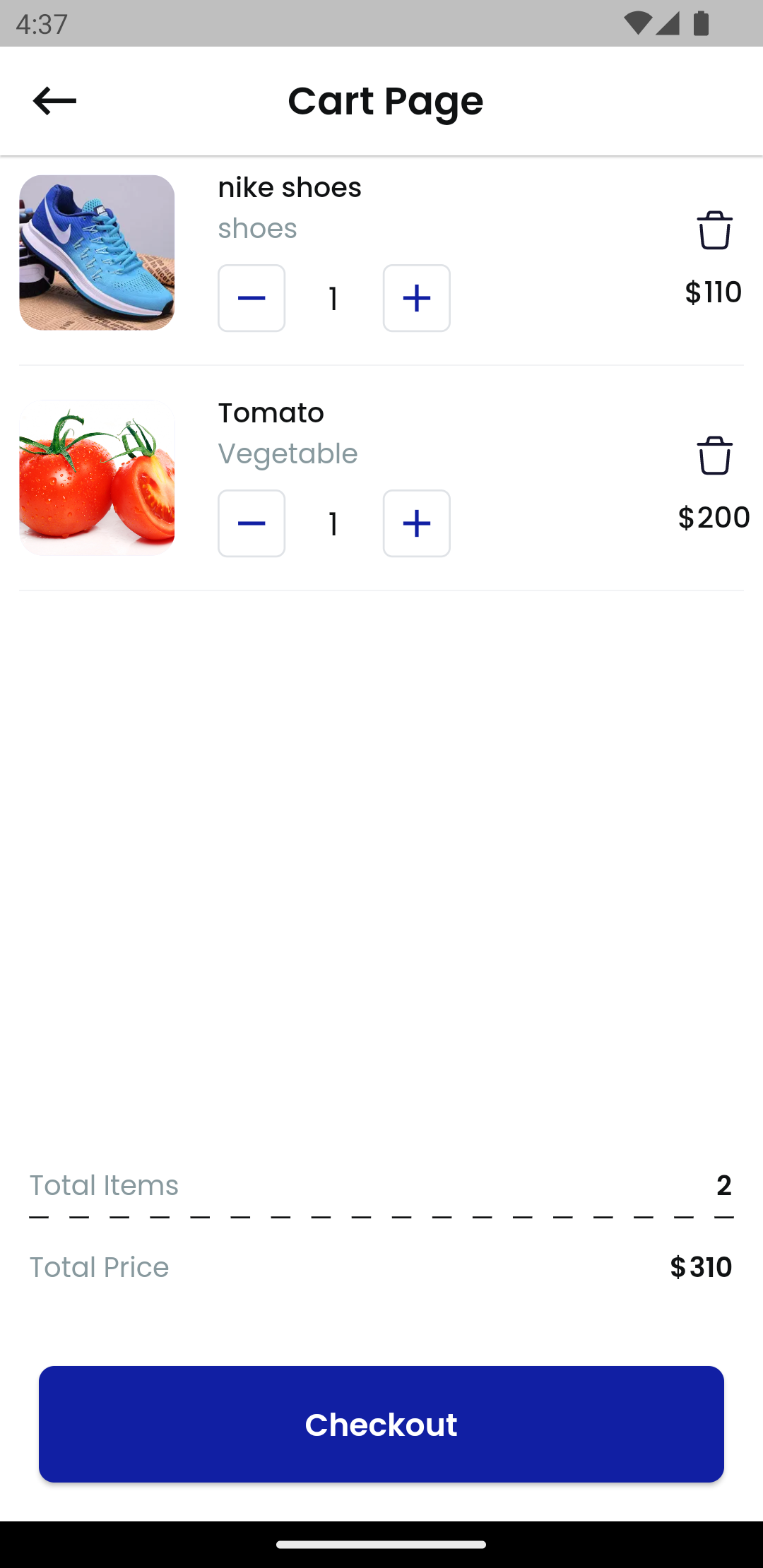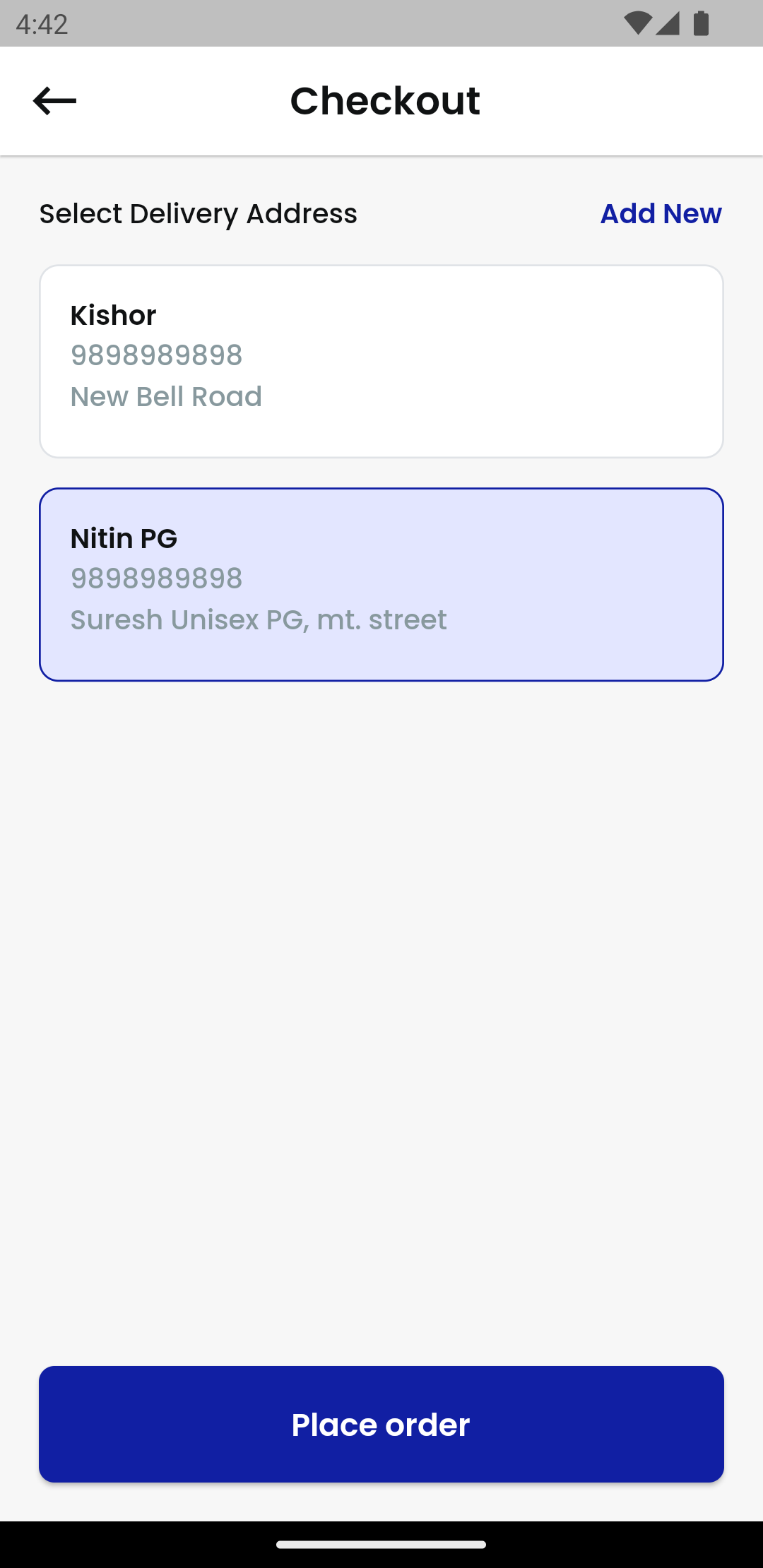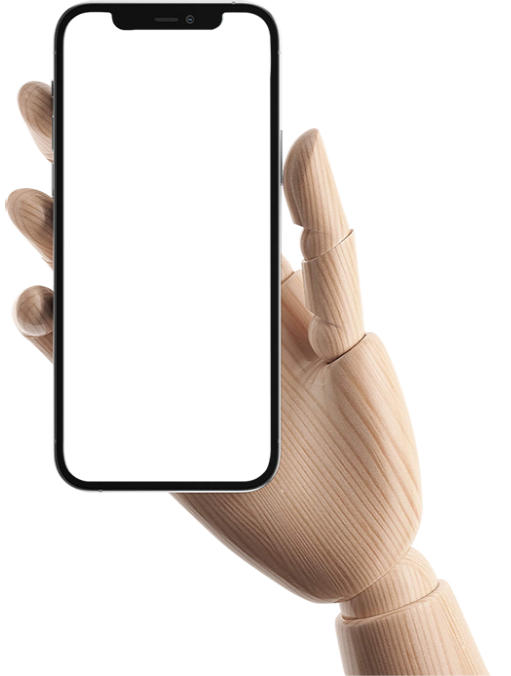 Working with Fiveone Digital on Small Mall was a great experience. They provided us with a stunning e-commerce platform that perfectly meets our business needs. The team was always available to answer our queries and address any concerns we had. Their technical expertise and attention to detail resulted in a website and mobile app that are easy to use, visually appealing, and perform flawlessly. We are very happy with the final product and would recommend Fiveone Digital to anyone looking for a reliable and professional development partner.
- Bhati Enterprise
Related
Projects
We have an experienced team of production and inspection personnel to ensure quality.